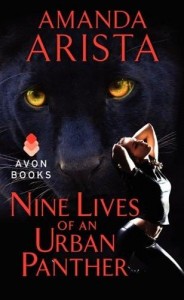 Hello one and all!
And here is the big blog tour dates! Leave a comment and be entered to win a Diaries of an Urban Panther gift set:
All three Diaries signed, A coffee mug and your choice of a $25 Amazon/BN gifcard for more happy reading!
To enter into the giveaway
-Comment on a blog tour post
-Comment on this post.
20- Books and Kisses
22- LovLivLife
24- Bitten by Paranormal Romance
29- Ramblings from this Chick
31- Paranormal Haven